We pride ourselves on understanding our clients' businesses from the bottom up across our domain verticals as this allows us to recruit throughout their organisation.
Our Directors recruit key business leaders and P&L holders at President, Vice President, Managing Director and General Manager levels.
Our consultants are not limited by individual job titles but understand the business first enabling them to support client requirements across commercial, technical and business development disciplines.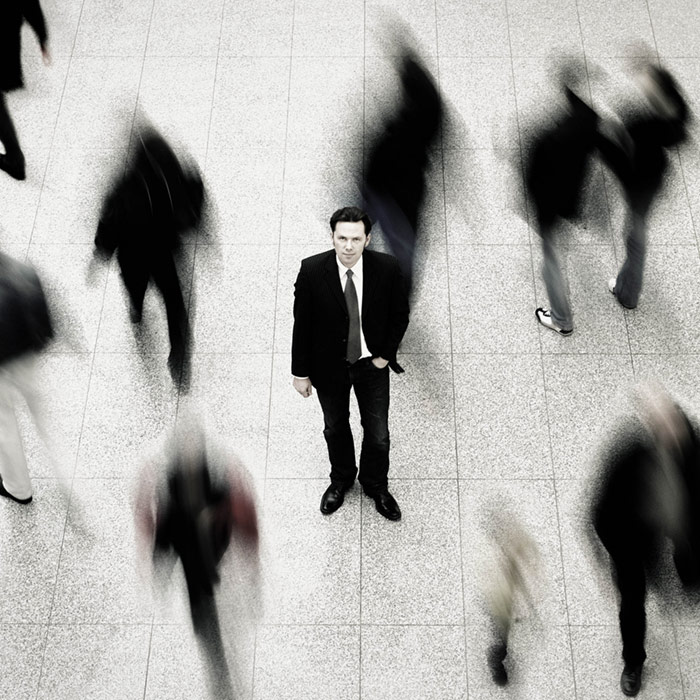 Retained search
The close nature of retained search is our preferred method of working with clients. This is a fully managed service where we define the scope of work and requirements, set milestones, report back as required, and carry out initial candidate interviews and selection.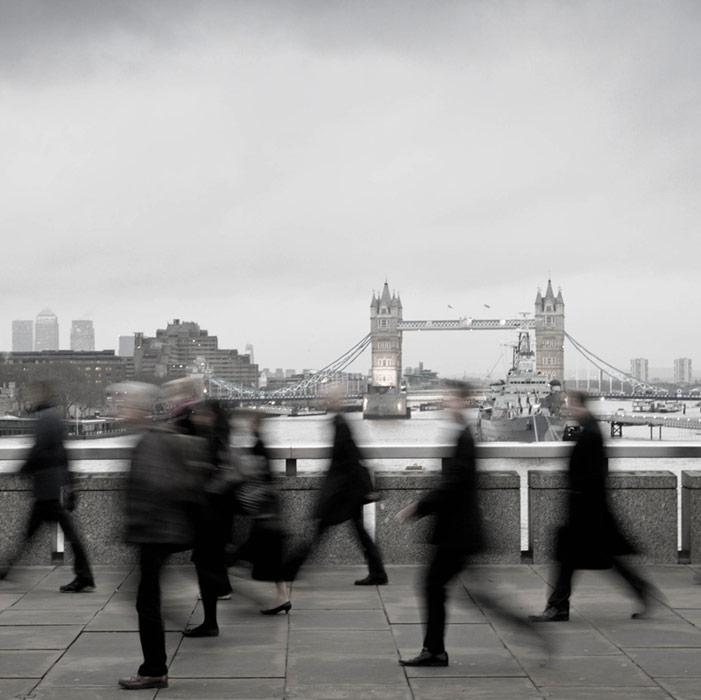 Contingency search
Contingency search is where the client pays a fee only when a candidate is hired. This approach can be best suited to profiles where there is a wide selection of potential candidates in the market to resource and offers greater flexibility.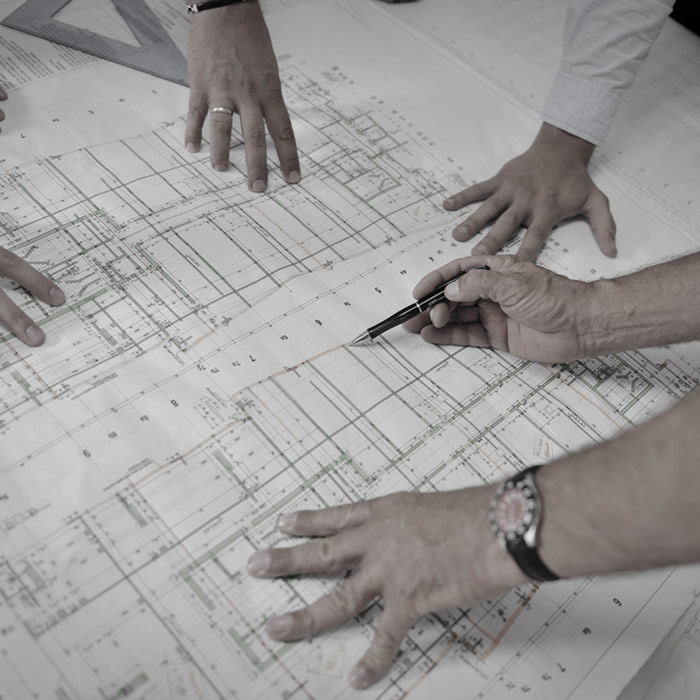 Consultancy
We provide a consultancy service for key clients, covering areas such as strategic consultancy for M&A activity, planning and delivery of complete teams, client mapping or market sector research studies.