Meet the team
Our team has experience in a wide variety of areas – spanning the sectors we operate in as we feel it is important to be able to understand the technology sectors we are active in.
When our clients invite us to see their facilities – whether it be a manufacturing plant, a refinery, or an infrastructure project site – we know they appreciate our ability to talk to them about the activity that goes on from a point of view of knowledge and experience.
Additionally our interest in technology and new arenas, coupled with our engineering bias enables us to branch out into new markets and industries with ease.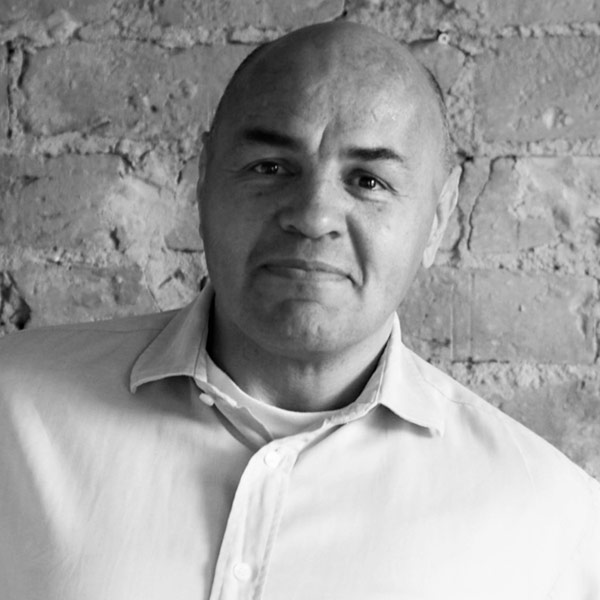 Jan Johnston
Advisor to the Directors
Jan established Johnston Vere in 1987 and was the company's Managing Director for 25 years. Jan has an impressive network across industry domains and has worked with many key CEOs, VPs and Directors globally on their key recruitment strategies. He holds several degrees in engineering and following his PhD he developed, designed and implemented complex advanced control algorithms to optimize refinery processes. His industry experience provided a stimulus to establish Johnston Vere. He provides advisory support to the directors, as well as mentoring new and existing consultants.
Jan holds a PhD in Advanced Controls from UMIST and is a Chemical Engineer.
Jan enjoys spending time with his wife and sons. He is a keen cyclist, having ridden many cycling sportives across Europe. He is also active in the local Headway (charity for brain trauma) branch, organising and supporting charity events.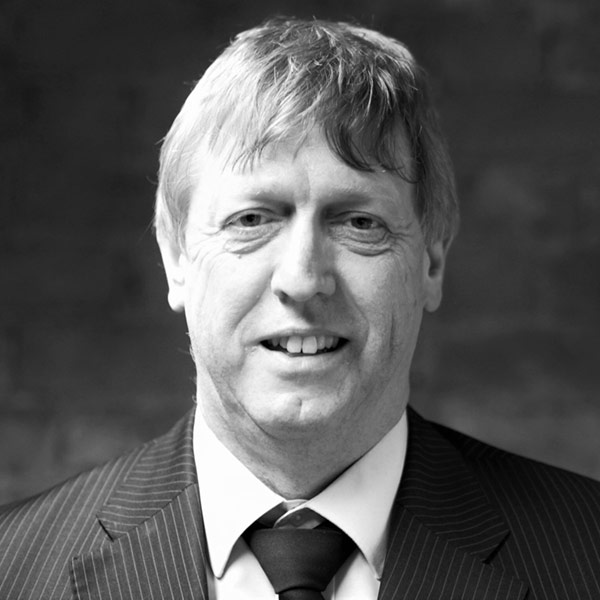 Chris Sales
Finance Director
Chris has been part of Johnston Vere since January 2005.
He is an experienced Chartered Accountant with a varied career including spells in industry, public sector and private practice. When he is not looking after our finances or running his accountancy practice he enjoys going to the gym and playing golf.
The Team
Since its establishment in 1987, Johnston Vere has been committed to its core principles of providing quality candidates and high-value consultancy.
With that in mind, each consultant is fully proactive in building our network of clients on a daily basis.